It's All in the Genes:
CDH1 Prevalence in non-Gastric Cancers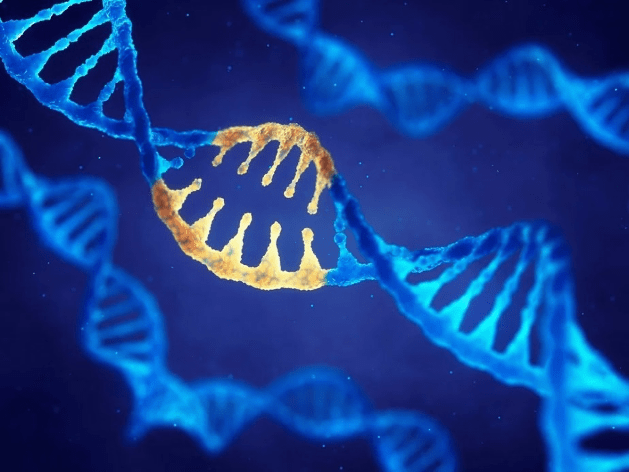 Why does Genetics Institute of America include CDH1 in our GIAnomicsTM Hereditary Cancer Panel?
DELRAY BEACH, FL – CDH1 germline variations are primarily associated with Hereditary Diffuse Gastric Cancer (HDGC), but recent research has brought new information to light. CDH1 codes for the E-cadherin protein, a trans-membrane glycoprotein responsible for adhesion and maintaining epithelial polarity. Its dysfunction is associated with tumor metastasis, because of the increased cell motility.1 HDGC is the primary cancer associated with CDH1 variations. "After lung and colorectal cancer, [gastric cancer] GC remains the third cause of cancer deaths world-wide, with about 1.2 million cases and almost one million deaths worldwide, and still is the leading cause of cancer and cancer death in selected low-income areas."1 However, gastric cancer prevalence is not the only concern with regards to CDH1 variations.
With more than 500 variations found in the HDGC population, "individuals carrying pathogenic mutation in CDH1 have about a 70% chance of developing DGC and women have an additional [lobular breast cancer] LBC risk of approximately 40%."1 The majority of these pathogenic variations are missense, almost 50%. They affect the cytoplasmic domain and are associated with a later onset and higher age of diagnosis of breast and other non-gastric cancers, than seen with other predisposition genes, like BRCA. Some studies suggest that this later onset of disease, could be caused by an alternative pathway or mechanism that needs further consideration. Of non-gastric cancers predisposed by CDH1 variations, breast cancer was the most frequent (61%), followed by prostate, colorectal cancer, abdominal carcinosis, ovarian cancer, thyroid cancer, and tongue cancer.1
The value of CDH1 genetic testing is increasing with more verified links to heritable cancers other than HDGC. Understanding the genetic basis of the CDH1-related cancers will improve patient care and health outcomes, as more targeted therapies are developed. With so much valuable information to guide individualized strategies that could decrease the morbidity and mortality of GC, no cancer patient should go without getting a multi-gene hereditary cancer panel that includes CDH1 and other actionable predisposition genes.
Massari G, Magnoni F, Favia G, et al. Frequency of CDH1Germline Mutations in Non-Gastric Cancers. Cancers (Basel). 2021;13(10):2321. Published 2021 May 12. doi:10.3390/cancers13102321