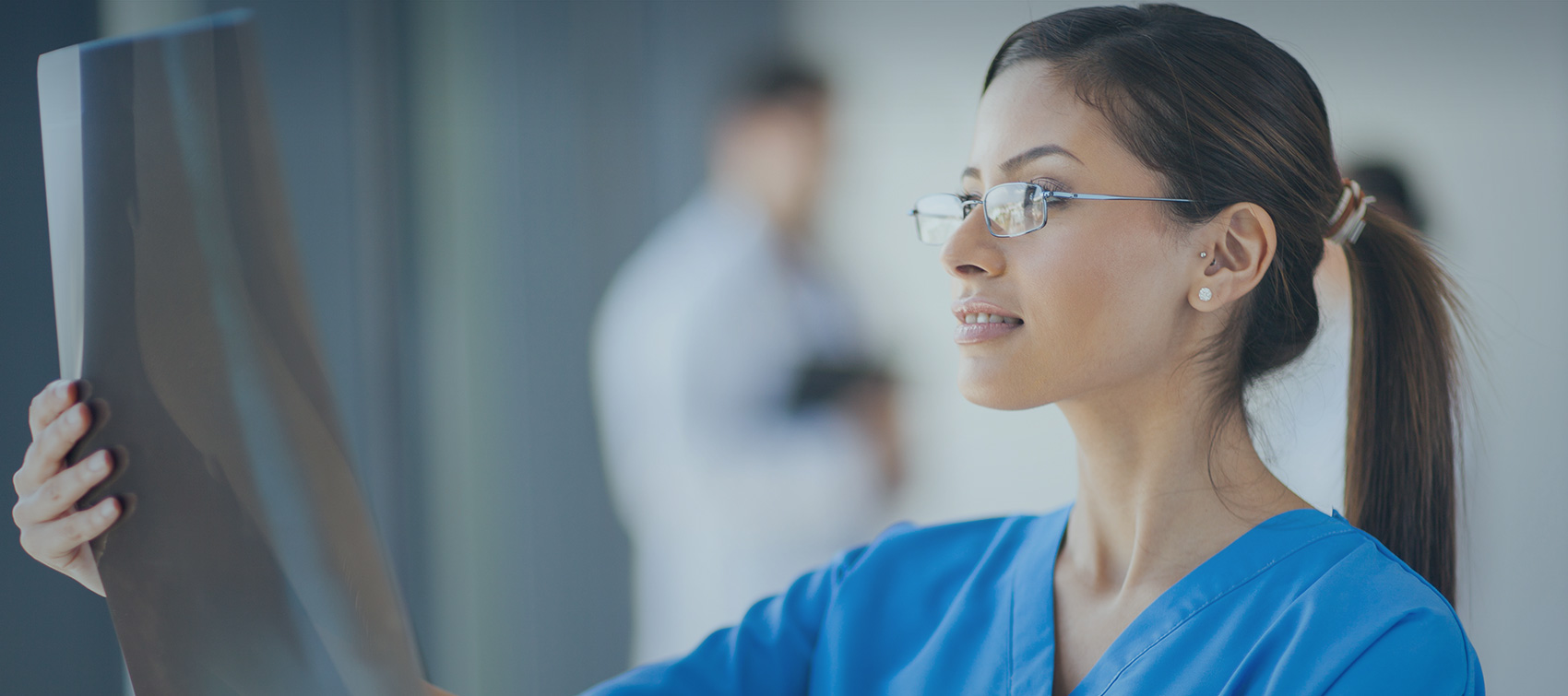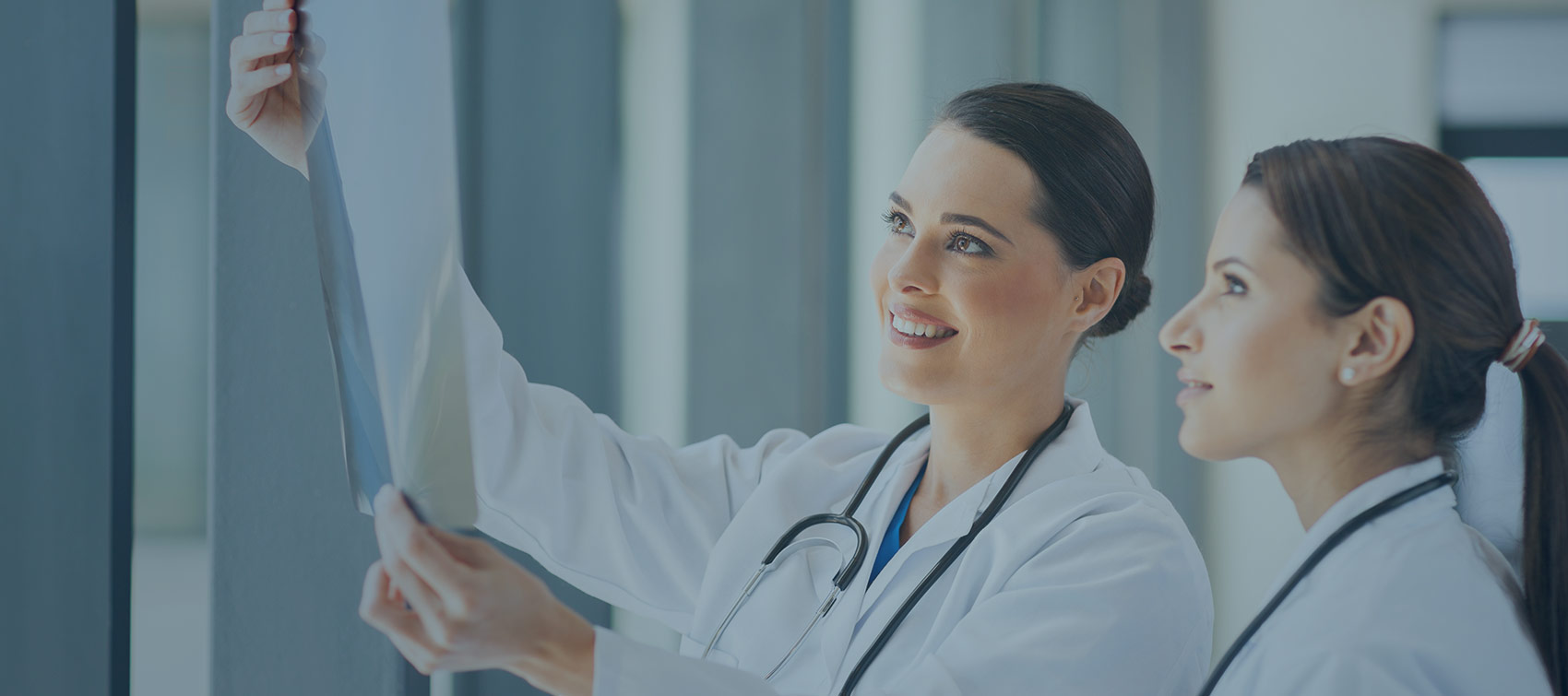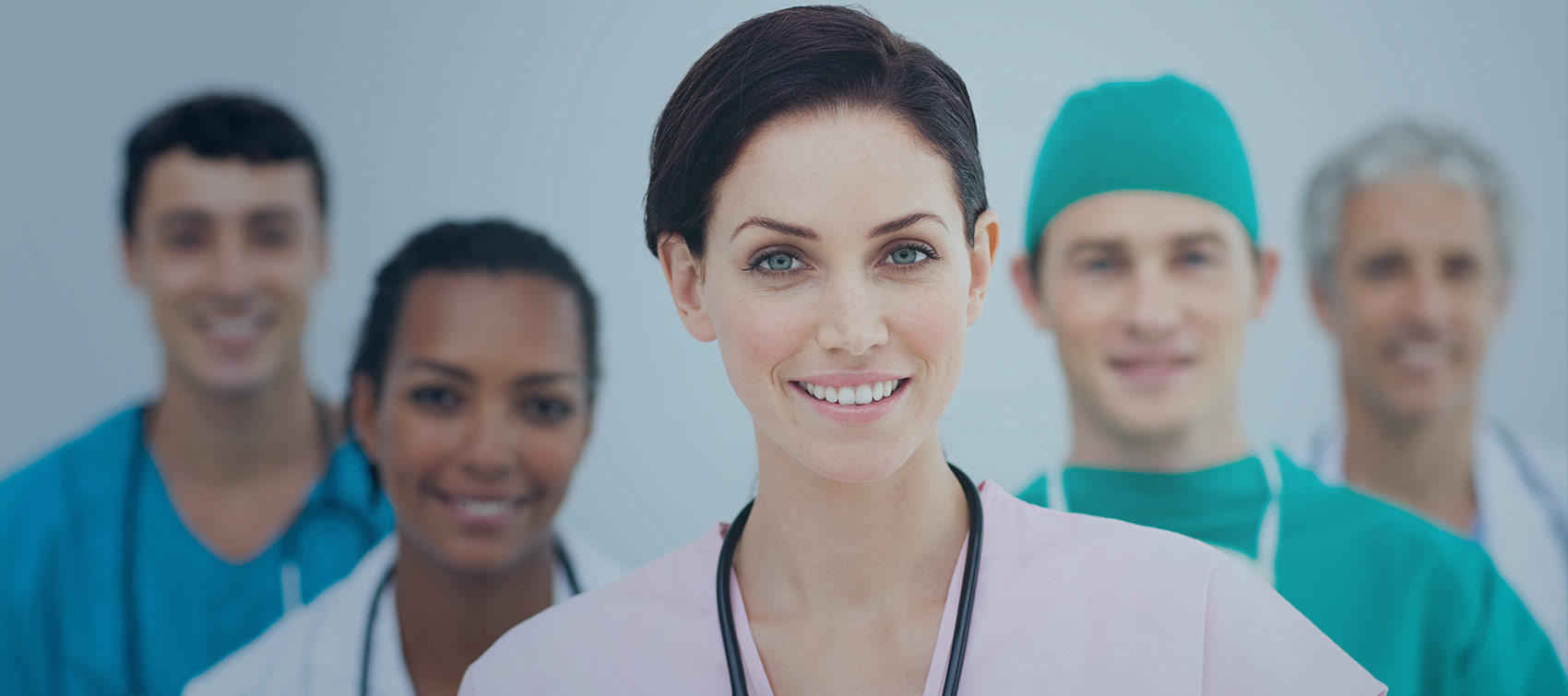 main-slider-img-1
5 Star Focus
7 Star Compliance
main-slider-img-2
Now Offering the GIAnomics™ Family of Genomics Tests
#1
Genetic Testing
Laboratory
Genetics Institute of America (GIA) is a leading cancer diagnostic and pharma-services laboratory serving physicians and their clients with advanced, prognostic, and predictive testing. Our national laboratory is dedicated to heightening the awareness of early intervention and genetic screening to promote longevity and quality of life outcomes.
With our comprehensive GIAnomics™ testing panels and IRB-approved research studies, patients and physicians are sure to find a panel that best fits their needs. 
America's Full-Service Genetic Testing Experts
Our determination and research allow us to provide next-generation DNA sequencing to deliver customized testing for identified genetic-related cancers and other diseases.  
High Complexity
Molecular Laboratory
Some cancer syndromes are caused by mutations (changes) in certain genes passed from parents to children putting individuals at a higher than normal risk of developing certain cancers. 
PGx testing is a type of genetic test that assesses a patient's risk of an adverse response or likelihood to respond to a given drug, informing drug selection and dosing.
This panel is designed for individuals with a personal and/or family history of cardiovascular disease to help establish or confirm a diagnosis, explain risks, or guide management. 
The panel is designed for individuals with a personal and/or family history of monogenic diabetes or obesity-related disorders to help define their risk. 
Recent studies have shown that approximately 10-15% of Parkinson's disease cases can be attributed to a mutation in a single gene. Having a family history of one of these conditions may increase the risk of developing that condition. 
We're Here to Answer all of your questions
Genetics Institute of America is a CAP Accredited and CLIA Certified clinical and research laboratory performing advanced molecular diagnostics testing to provide clinical decision support while driving patient care and safety.
Yes! Your genetic test results are protected under the same HIPAA laws as the rest of your medical records. In addition, there are state laws and U.S. federal laws which prohibit discrimination in certain circumstances based on genetic test results. This protects people from health insurance discrimination and employer discrimination.
Genetic testing involves examining your DNA, the chemical database that carries instructions for your body's functions. Certain differences in your genes (called "pathogenic variants") could put you at risk for disease, such as cancer, or affect the types of medications you would be able to take. Genetic testing is useful in many areas of medicine and may change the medical care you receive.
Clinical News and Updates
Take the First Step Today
Call Genetics Institute of America Now