Changing Corporate Culture:
4KIDS Celebrates 25 Years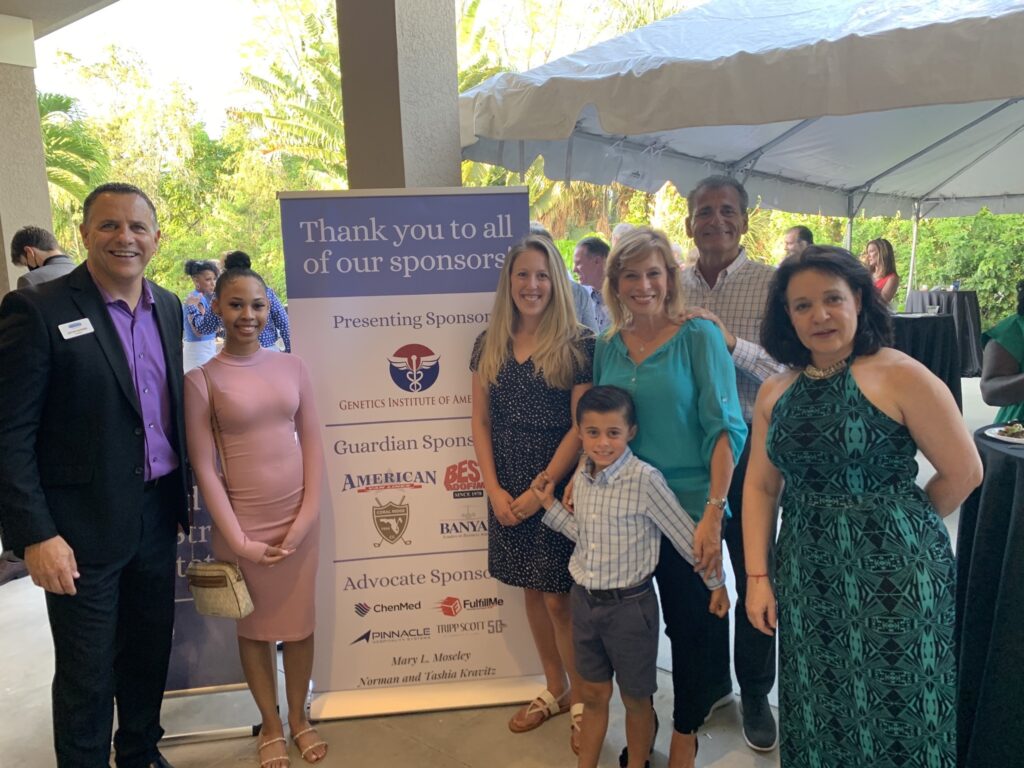 Genetics Institute of America (GIA) takes pride in the community we are a part of and has created a corporate culture that aims to play a greater role in community solutions. Local communities are suffering and, without support from their businesses, will continue to decline and waste away in paralyzing cycles of homelessness, childhood trauma and hunger. Genetics Institute of America refuses to stand by. We are convinced that by putting in the work, we help contribute to the revitalization of our local community, specifically within initiatives that focus on the individuals and families we serve. This series will delve into the philanthropic efforts of Genetics Institute and how we strive to change lives every single day.
DELRAY BEACH, FL – Since 1997, 4KIDS has been one of the leading foster care agencies in South Florida, the Treasure Coast, Southwest Florida and the country. 4KIDS exists to bring hope, homes, and healing to kids and families in crisis across Florida. In partnership with local churches, businesses, and government agencies, 4KIDS is committed to redefining foster care in our community, one child at a time.
On Friday, November 11, 2022 at Calvary Chapel Fort Lauderdale, 4KIDS is celebrating 25 years of service and the 30,000+ lives that have been changed through the 4KIDS vision of A Home For Every Child. Enjoy an incredible evening commemorating this milestone with festivities and musical performances by Mike Donehey of Tenth Avenue North and by Austin French. Genetics Institute of America will be an experience sponsor to support 4KIDS services and invest in their vision as 4KIDS grows beyond. This event is a vital fundraising opportunity for this philanthropic organization whose mission is dependent on the generosity of the community they serve. All proceeds from the evening will allow 4KIDS to reach countless more lives for generations to come!
Genetics Institute of America's goal to promote healthy generations of families through genetics aligns perfectly with the goal of 4KIDS and their desire to break the generational cycle of foster care. Our alignment of missions will better the communities of Florida and across the nation. Genetics Institute of America commits to caring about the health of the individual through genetic testing and creating a corporate culture of generosity through partnerships with organizations like 4KIDS.
Genetics Institute of America and their team would love to have you join us in getting involved with 4KIDS! Learn more about the 4KIDS 25th Anniversary Benefit Concert at https://www.4kids.us/celebrate and join in all the family fun. If you cannot attend the event, there are other ways to support 4KIDS! Find out more at https://www.4kids.us/engage.