Have You Seen This? 
Prophylactic Salpingo-Oophorectomy for Hereditary Predisposition to Ovarian Cancer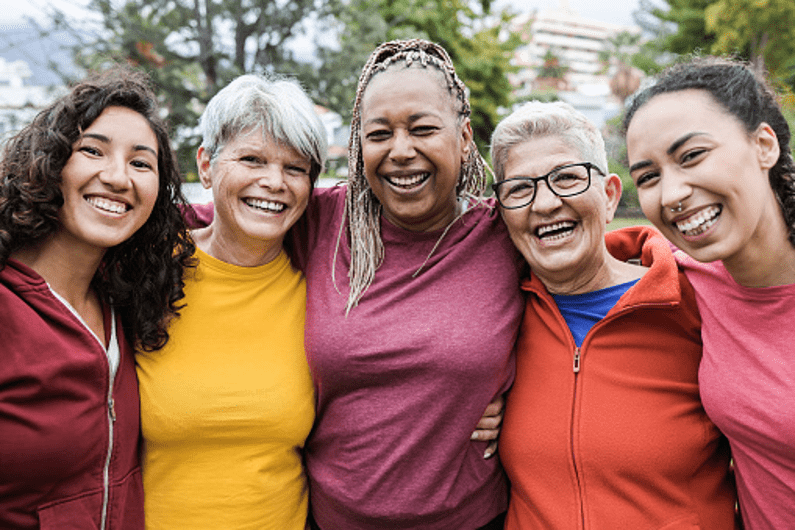 Should I consider a risk-reducing bilateral salpingo-oophorectomy (RRSO) for my patient who has a positive pathogenic variant in a cancer predisposition gene?
DELRAY BEACH, FL – 20 percent of ovarian cancer is directly connected to a hereditary syndrome. According to the National Comprehensive Cancer Network (NCCN), all ovarian cancer patients should receive a hereditary cancer panel that includes high penetrance genes, like BRCA1 and BRCA2, and moderate penetrance genes, such as BRIP1, RAD51C/RAD51D, PALB2, ATM, NBN, BARD1 and Lynch syndrome-associated genes (MLH1, MSH2, MSH6, PMS2, and EPCAM). When a patient has one or more pathogenic variants (PV), there are many treatment options that are available that can be directed toward an individual's genetic makeup and have shown positive and life-extending outcomes.
Within the positive PV patient population, a risk-reducing bilateral salpingo-oophorectomy (RRSO) has "been shown to be cost-effective at a cumulative lifetime risk of 4% or higher and, therefore, [experts] recommend using a threshold range of 3%-4% where RRSO would outweigh the risks," including surgical morbidity and surgical menopause in premenopausal individuals.1
Certain pathogenic variants carry a higher lifetime risk of ovarian cancer versus other pathogenic variants. BRCA1/2 "are well established and are based on high-quality evidence that demonstrate a significant reduction in overall and ovarian cancer-associated mortality with RRSO."1 RAD51C/RAD51D and BRIP1 are each associated with as high as 13% lifetime associated risk, while recent studies of PALB2 variants have shown a lifetime risk of 4.8%. Even individuals with a first-degree relative with ovarian cancer with no known pathogenic variant still have a lifetime risk of 3%-4%, falling within the suggested threshold range for a RRSO.1 Other gene variants are being studied within clinical trials in order to gauge the benefits of RRSO in other patient populations.
With effective prophylactic procedures, like RRSO, and other directed preventative strategies available, getting the hereditary genomic information for every patient has become more important than ever. Hereditary cancer testing has shown to continually improve patient care and safety, especially when considering preventative measures.
Garrett AA, Mahdi H. Prophylactic Salpingo-Opphorectomy in Patients With Hereditary Predisposition Genes for Ovarian Cancer [published online ahead of print, 2022 Mar 8]. JCO Oncol Pract. 2022;OP2200069. doi:10.1200/OP.22.00069