Have you seen this? 
Experts Convene on Clinical Utility of Hereditary Cancer Testing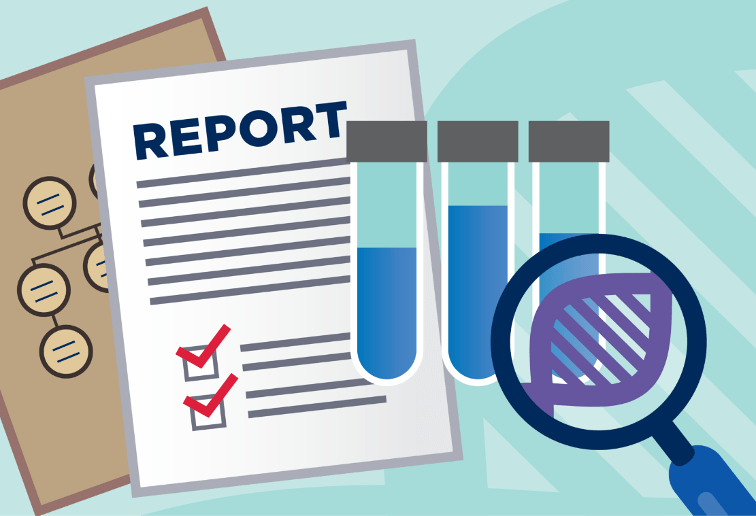 What is the updated clinical utility definition regarding genomic testing and how can I apply this expanded definition to encourage evidence-based use of cancer genomic testing in my practice?
DELRAY BEACH, FL – The clinical utility of hereditary cancer tests in clinical oncology and care currently depends on understanding the risks and benefits to the patient, but many practitioners and stakeholders believe that a more modernized, complete, and well-defined utility definition is necessary as more medical technology and targeted treatments become available. Using genomic biomarker tests has become a cornerstone in personalized cancer treatment and has increased overall survival.
Experts gathered by the Personalized Medicine Coalition, including providers, payers, patients, clinical guideline developers, and laboratory directors, believe that the old clinical utility definition "was developed in an era when multigene assessments were not available or feasible in practice."1 The expert panel discussion, published by the American Society of Clinical Oncology, concluded that the 2006 clinical utility definition was lacking in current medical technology capabilities and treatment offerings, and needed to consider the following:
Improved clinical outcomes;
Health system and population benefits associated with data compilation and analysis and more efficient sample processing;
Patient access to additional prevention and treatment strategies, including clinical trial eligibility assessment or enrollment; and
Opportunities for shared decision making.1
Developing the clinical utility requires implementation strategies and improved policies and processes related to genomic testing use. The recommendations for implementation include: providing genomics testing early in care, shared decision making to improve personalized interpretation and application of genomic testing results, and ensuring that physicians are educated in developments within the rapidly developing field of precision medicine.1
After the discussion, the experts agreed to the following clinical utility of genomic testing in cancer care:
            "The clinical utility of genomic testing in cancer care is the net benefit to patients with cancer and health systems that are derived from applying information generated by multigene testing to screening, prevention, and treatment strategies that can improve health care outcomes, including through enrollment in clinical trials, facilitate shared decision making, and reduce health care disparities. The utility of genomic profiling depends on its ability to provide information that is used to guide patients more efficiently to safer and more effective prevention and treatment strategies and its ability to improve the practical knowledge base for health system decision making."1
This expert-developed clinical utility definition will allow providers to recognize genomics as a necessary standard of care for each cancer patient. "Applying this expanded definition will encourage evidence-based use of genomic testing in cancer care by helping physicians and other health care decision makers account for the broader range of benefits and risks of testing for individual patients, health systems, population health, and scientific advancement."1
Pritchard D, Goodman C, Nadauld LD. Clinical Utility of Genomic Testing in Cancer Care. JCO Precis Oncol. 2022;6:e2100349. doi:10.1200/PO.21.00349