Changing Corporate Culture:
Bringing "Unity in the CommUNITY"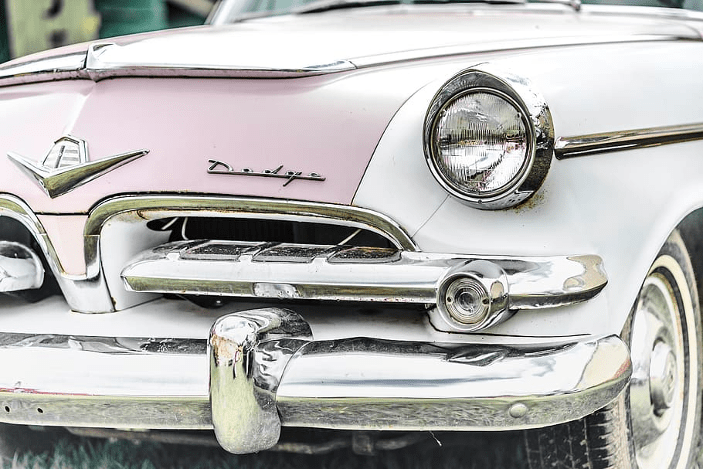 DELRAY BEACH, FL – Genetics Institute of America (GIA) takes responsibility for the community we are a part of, and has created a corporate culture that aims to play a greater role in community solutions. Local communities are suffering and, without support from their businesses, will continue to decline and waste away in paralyzing cycles of homelessness, childhood trauma and hunger. Genetics Institute of America refuses to stand by. We are convinced that by putting in the work, we help contribute to the revitalization of our local community, specifically within initiatives that focus on the individuals and families we serve. This series will delve into the philanthropic efforts of Genetics Institute and how we strive to change lives every single day.
Created by Wheels From The Heart founder Steve Muschlitz and Men Talk founder Chris Ceasar, "UNITY in the commUNITY" was the concept of two former athletes who wanted to bring the unity of different races found in sports off the playing field and into their communities. Muschlitz and Ceasar wanted to share their understanding of each other's diverse experiences and involve their communities in their conversation.
Genetics Institute is partnering with Wheels from the Heart and Men Talk by sponsoring "UNITY in the commUNITY," their local event that brings people from diverse backgrounds together to talk about building common ground within our communities. Now in its 3rd year, the Annual Cars and Conversation: "UNITY in the commUNITY" features a panel of Delray Beach local leaders including: Delray Beach Police Chief Sims, Chris Ceasar, John Brewer, Steve Muschlitz, former NFL player, Brandon Flowers and GIA's very own CEO, Holly Magliochetti,.
On November 18th at the Delray Beach Historical Society, the panel will discuss how to bring together different ethnic and political backgrounds by working together and having honest dialogue about race relations today. The event will also include the 157th car donation to a single mother in need from the non-profit organization, Wheels From The Heart. This year's recipient, in honor of Veteran's Day, is a former member of the U.S. Military who finds herself in need of reliable transportation for her family. In addition to the panel of speakers and the car presentation, the event includes light refreshments, classic car displays and more.
Cars and Conversation: UNITY in the commUNITY takes place at the Delray Beach Historical Society, located at 3 NE 1st Street in Delray Beach on Thursday, November 18, 2021 from 6:00 pm to 9 pm. Genetics Institute of America and our team would love to have you meet us at the event!

Join the dialogue and get your free tickets at https://www.eventbrite.com/e/cars-and-conversations-tickets-203563613247?aff=erelexpmlt.