Identifying FH:
Addressing the Underdiagnosing of Familial Hypercholesterolemia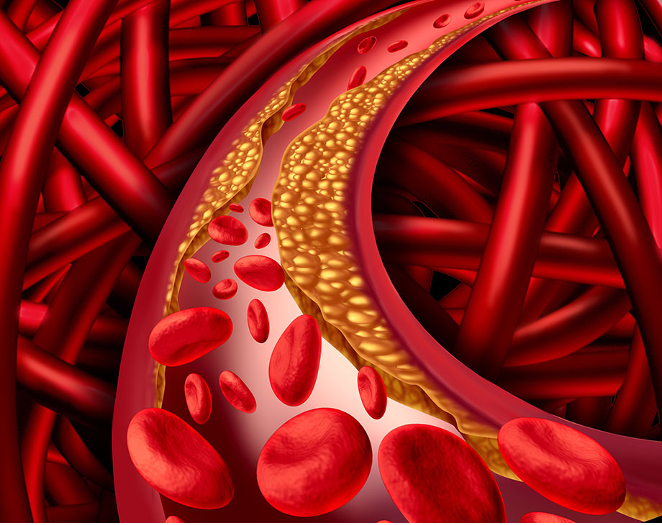 DELRAY BEACH, FL – Familial hypercholesterolemia (FH) is the most common cardiovascular genetic disorder, exposing patients to lifelong, elevated low-density lipoprotein cholesterol (LDL-C). If left untreated, FH can increase the risk of atherosclerotic cardiovascular disease (ASCVD), which is the leading cause of preventable death in the United States.1 Although FH is treatable, about 90 percent of individuals with FH go undiagnosed and untreated.2 This is due to the inability to identify affected individuals or initiate cascade testing, leading to fatal outcomes for the patients and their relatives.
FH is an autosomal dominant disorder that can be identified using clinical criteria along with genetic testing. As a result, cascade testing of at-risk family members is very effective, potentially identifying them for life-saving treatment. Risk increases up to 10 times when a FH pathogenic variant is identified in PCSK9, LDLR, or APOB, compared to when a variant is not detected with equivalent LDL-C levels.1
A recent paper, published in the American Heart Association's Journal, Circulation: Genomic and Precision Medicine, aims to create efficient methods to address the underdiagnosis of FH. The goals of the study included developing and optimizing FH patient identification, enhancing family communication and cascade testing, and creating a guide for improved FH identification. The study systematically tested many different approaches for identifying patients based on EHR databases, creating easy family communication methods through mobile devices and implementing FH patient identification guidelines for clinical use based on their findings.
Despite excellent strides toward the establishment and implementation of a more comprehensive and thorough FH identification process, the researchers admit "the gap between evidence-based guidelines and their implementation into routine clinical practice is one of the most critical issues facing health care and public health today."1 Genetic testing has to be utilized on a more consistent basis, as it can "identify 60 percent to 80 percent of clinically suspected FH cases," as well as initiate cascade screening of at-risk family members.2 FH gene variant identification needs to become a routine clinical procedure, because "FH genetic testing improves diagnosis and is associated with improved adherence to recommended treatment and lower LDL-C and total cholesterol levels."1 When genetic testing for FH becomes routine clinical practice, patients will be proactively treated before they suffer a preventable lethal outcome.
Campbell-Salome G, Jones LK, Masnick MF, et al. Developing and Optimizing Innovative Tools to Address Familial Hypercholesterolemia Underdiagnosis: Identification Methods, Patient Activation, and Cascade Testing for Familial Hypercholesterolemia. Circ Genom Precis Med. 2021;14(1):e003120. doi:10.1161/CIRCGEN.120.003120
Familial Hypercholesterolemia (FH). American Heart Association. https://www.heart.org/en/health-topics/cholesterol/causes-of-high-cholesterol/familial-hypercholesterolemia-fh. Accessed July 8, 2021.